ACTIVITIES AVAILABLE AT THE RESORT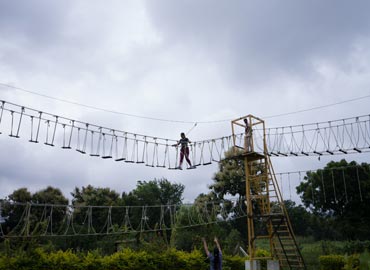 Adventure Rope gaming Zone. High ropes and low ropes adventure zone.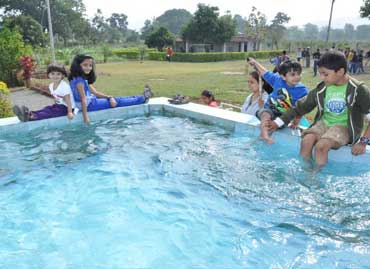 Swimming pool with baby pool.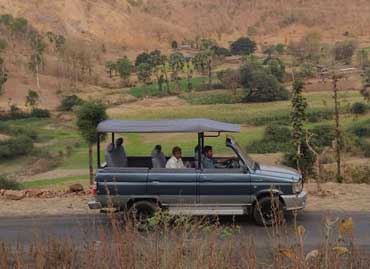 Jeep safari to see the flying squirrel, Bear, Leopard and wild life in natural sighting at Kevadi.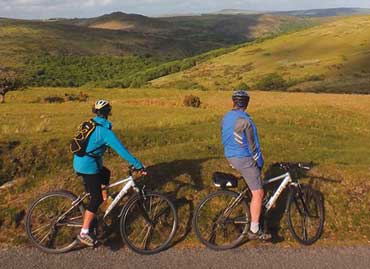 Bicycling to the nearest dam site.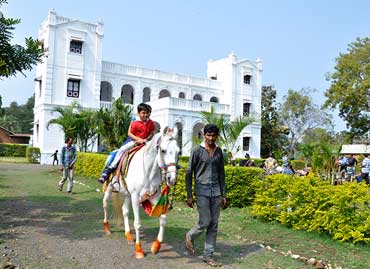 Horse riding and safari on request.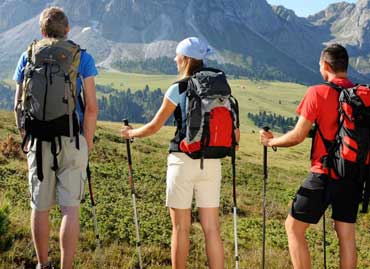 Trek to Khandivav talab.